Product Description
Provide First Aid / CPR HLTAID003 & HLTAID001
This course is a Nationally Accredited 1st Aid course (HLTAID003 – the most current First Aid course)offering first aid and cardiopulmonary resuscitation (CPR) skills for those who need training due to work requirements or who want more knowledge to respond to emergencies at home.
Upon successfully completing the nationally recognised training course, your First Aid certification is valid for 3 years.
The CPR module (HLTAID001) incorporated within the Provide First Aid / CPR course is valid for 12 months.
If you only require CPR certification it is covered in the first 2 hours of the First Aid Course.
CPR at your location: You can now have a class at your home or business! We provide all the necessary equipment needed to teach the class.
Who should attend?
Any employee can attend this course. (No prerequisite or pre-course assignment is required.)
Any person who wants more knowledge to respond to emergencies at home.
Course Start Time
9am start time. Allow 8 hours to complete course depending on size of the group.
Course Dates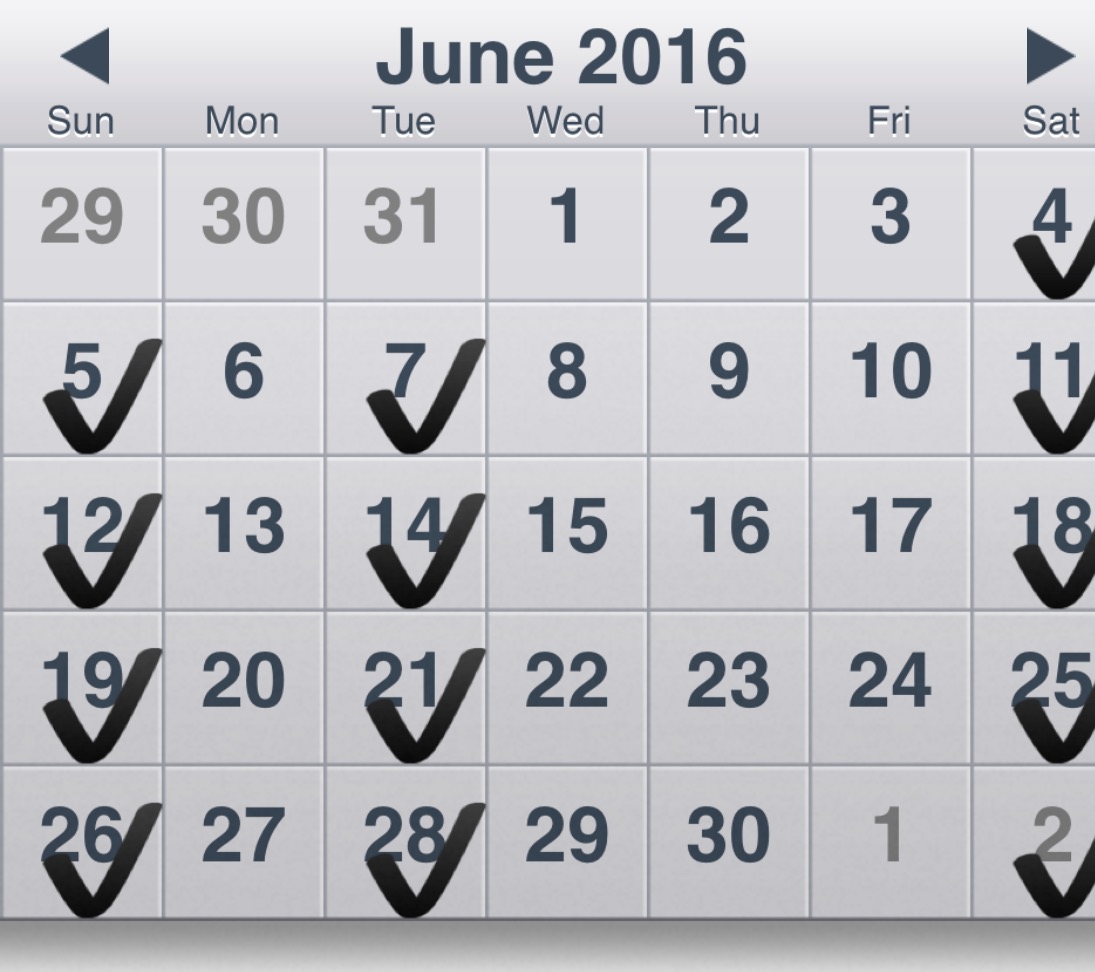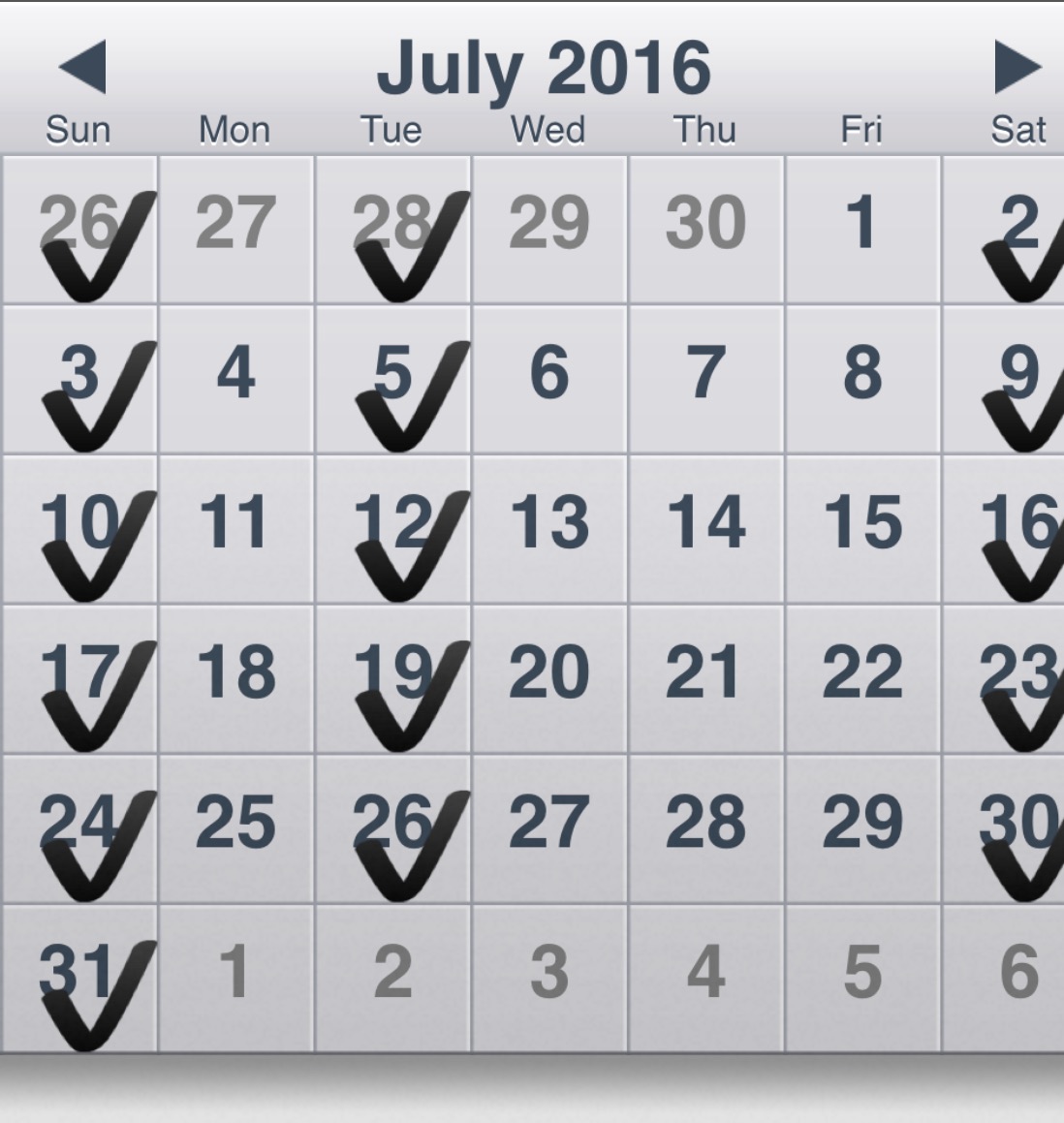 Location
Ramada Hotel Hope Harbour :
11 John Lund Drive, Hope Island, Gold Coast, Australia
Directions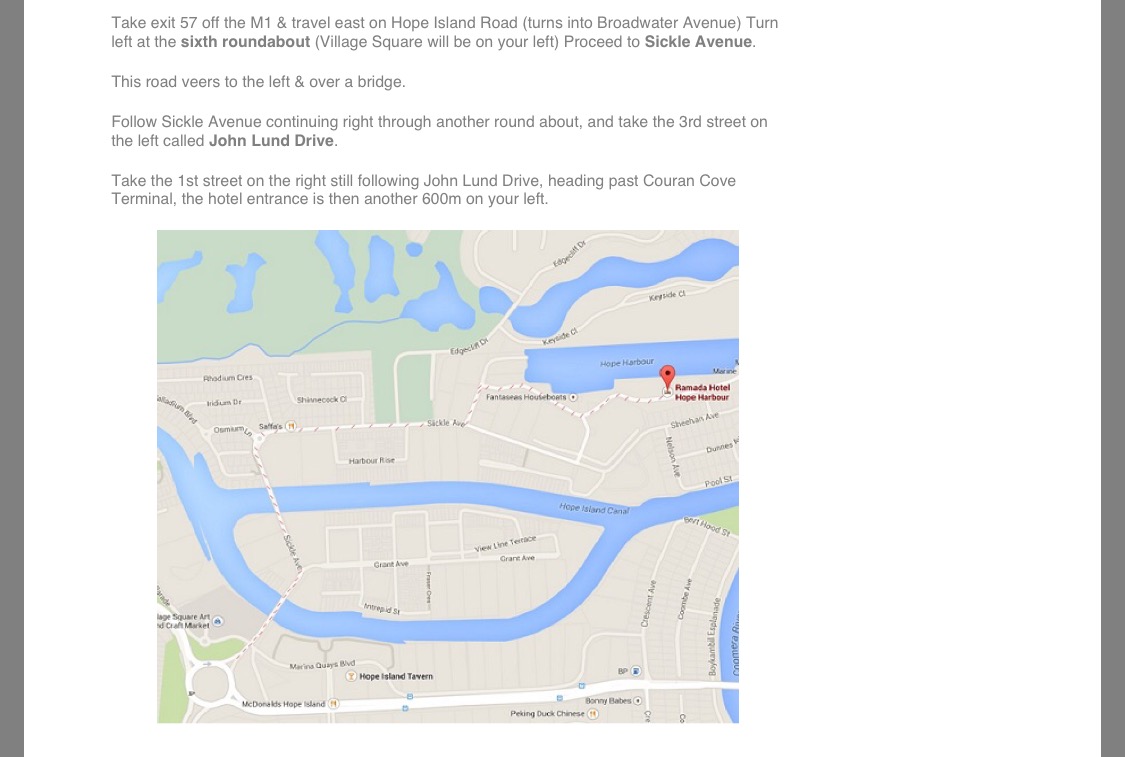 Please specify date at time of booking in notes. You will receive a confirmation email for booking. Customer Support number:  1800 781 417